Caring for children, with unswerving determination
Release time:2018-05-18Source:Caring CommunicationClick:-
Carrying forward the good deeds and helping the poor have always been the traditional virtues of the Longjoin Group. The development of Longjoin has always received the support from all walks of life. At the same time, it has become the voluntary action as a Longjoin person, to not forget the initial intention and taking the initiative to assume social responsibility.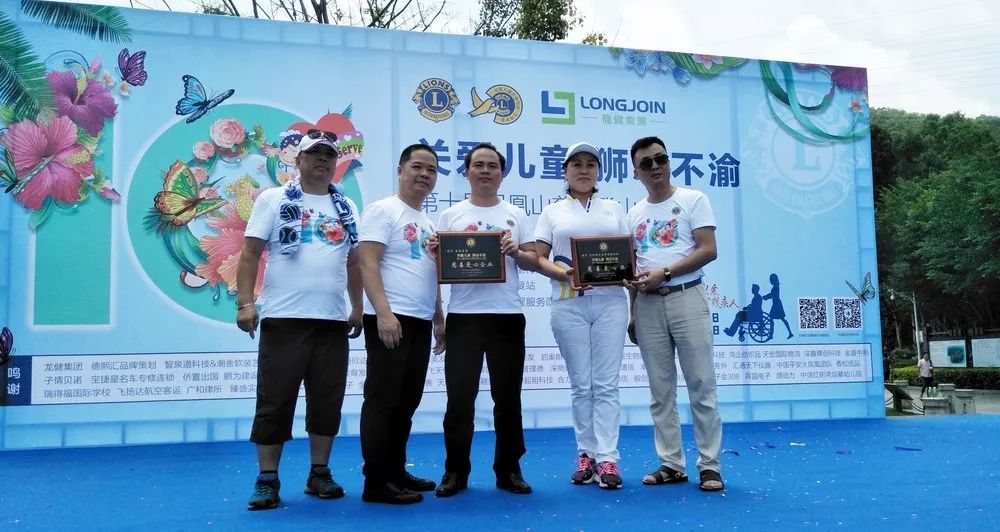 Charity is a manifestation of the initiative heart. On May 12th, the Shenzhen Lions Mileage Service Team and Longjoin Group held a charity mountaineering event in the Phoenix Mountain, Fuyong, Shenzhen. With the mountaineering challenges, they strived for more social support for children with cerebral palsy, and animate the enthusiasm of all sectors of society to help the poor and the needed.
In order to allow those little children to get continuous scientific rehabilitation training and pre-school education earlier, Longjoin Group has been trying its best to help children with cerebral palsy to win the light of hope. The Longjoin Group will always repay to the society with a gratefulness. This is our unswerving duty and obligation.
| | |
| --- | --- |
| | |
Longjoin Group is a company specializing in the global audio and video industry and building comprehensive platform for the world-class music culture industry. It is a high-tech group company that integrates music, culture and industry, as well as R&D, manufacturing, sales, service, cultural communication, personal experience and training. It has Dongguan, Zhanjiang, Guangzhou three production bases, more than 30 subsidiaries. At present, it is ranked 21st in the global audio industry and the top three in China thanks to the sense of vocation from our board chairman, Mr. Chen Yi, to "share a quality musical life and to become a company that brings happiness, responsibility and contribution to society!" and the corporate values of "honesty, respect, tolerance, unity and hardworking, gratitude and dedication, value creation,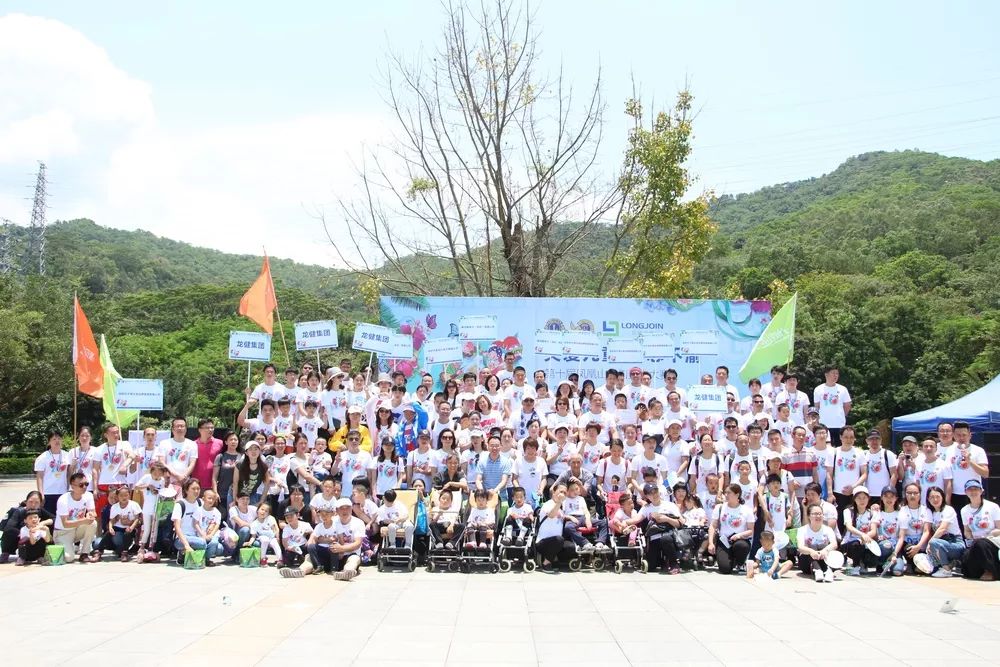 and win-win intention".
As Dante said: "Love is the seed of virtue." Longjoin Group is actively engaged in social charity, planting the seeds of virtue, and letting it sprout in our hearts. Longjoin people not only actively participated in this charity mountaineering events, but also donated for school building, earthquake relief, condolences to the elderly, caring for children, and helping poverty.